Neiron was started with the belief that AI is going to impact businesses from every vertical, but rarely were businesses going to be ready to adapt on their own. Our mission is to help companies adapt and solve their problems in ways never possible before.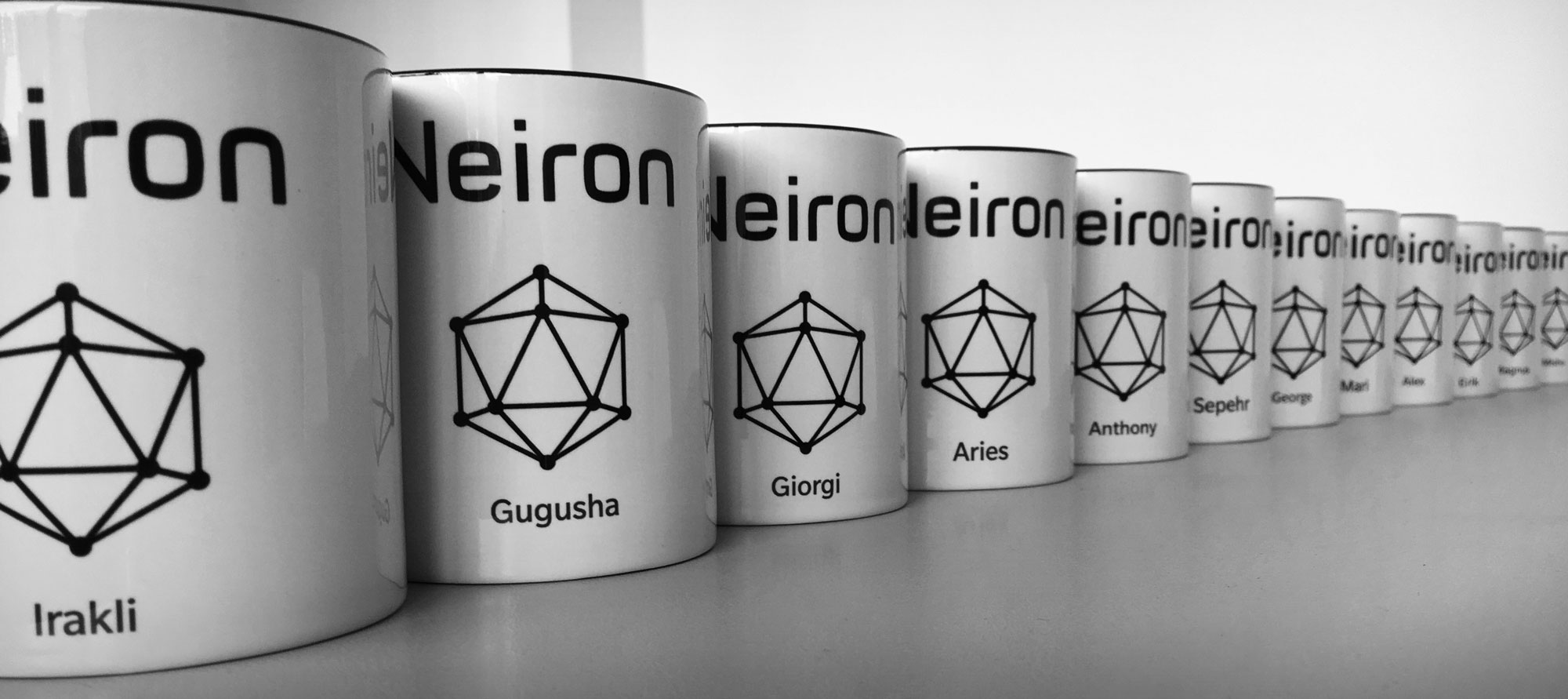 We come from all walks of life.
Headquarters
73 Vasil Barnovi St
Tbilisi, Georgia
Local Presence
London, Stockholm and Bogota.